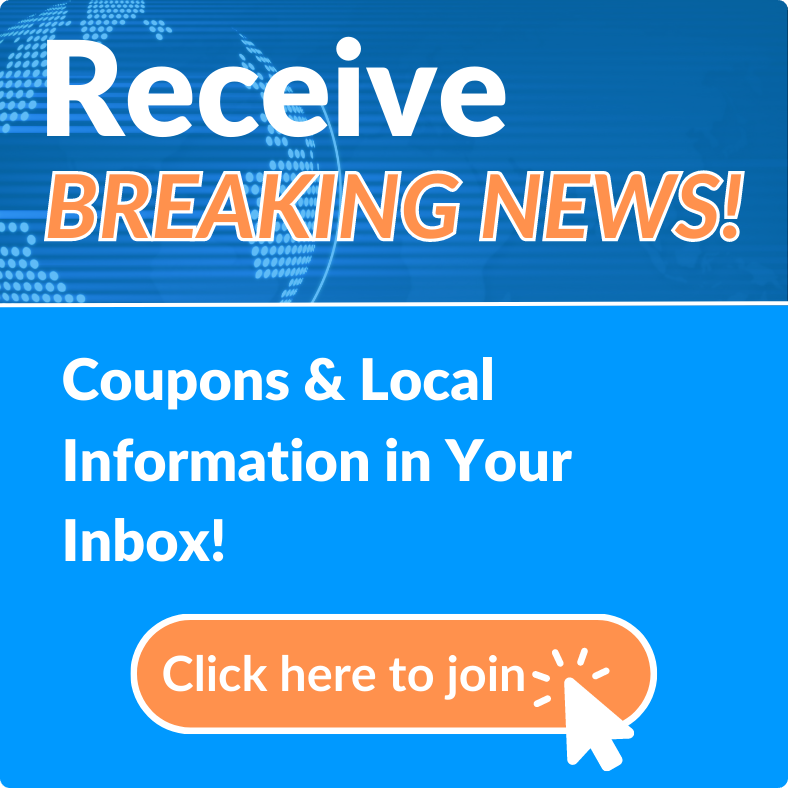 News Archives
Volusia County Schools to Start Virtual and Distance Learning as of March 30, 2020.
Fri, Mar 20, 2020 at 4:20PM
---
Written by Kristen Schmutz

Belden Communications News
Volusia County Schools sent out an auto-dialer message earlier Friday afternoon, explaining to parents to be on the lookout from a message from the Superintendent for Volusia County School District, Scott Fritz.
Superintendent Fritz's message briefed parents on the start-up of Virtual and Distance Learning, that Volusia County Schools will be implementing as of Monday, March 30, 2020, and run through April 15, 2020.
Each family will receive paper packets that can be picked up from the schools, and there are a limited number of iPads and Laptops that will be made available for those families who do not have technology at home.
Elementary iPad checkout will take place from 7 a.m.-10 a.m. & 3 p.m.- 6 p.m. on March 25, March 26, and March 27.
Middle School and High School laptop checkout will take place from 7 a.m.-10 a.m. & 3 p.m.-6 p.m. on April 6, 7 and 8 at secondary sites (additional information will be shared for specific site deployment date).
Families with their technology and internet access will be able to participate in virtual learning. We are working on instructional videos to help parents and students find and navigate the online programs.
Charter Communications will offer FREE Spectrum broadband and Wi-Fi access for 60 days to households with K-12 and/or college students who do not already have a Spectrum broadband subscription at any service level up to 100 Mbps. To enroll call 1-844-488-8395. Installation fees will be waived for new student households. Charter will open its Wi-Fi hotspots across the area for public use. This is not a Volusia County School Board affiliated program, and the school board is not liable for any incidents that may occur in connection with it.
The Volusia County School Board will have a Question and Answer section on the district website early next week for anyone who has questions concerning the virtual and distance learning.
For more information or any updates please visit vcsedu.org
---
Bookmark & Share
---
User Comments
Be the first to comment on this post below!